dvore personalizes your customer's online experience while integrating into your processes to drive your business growth.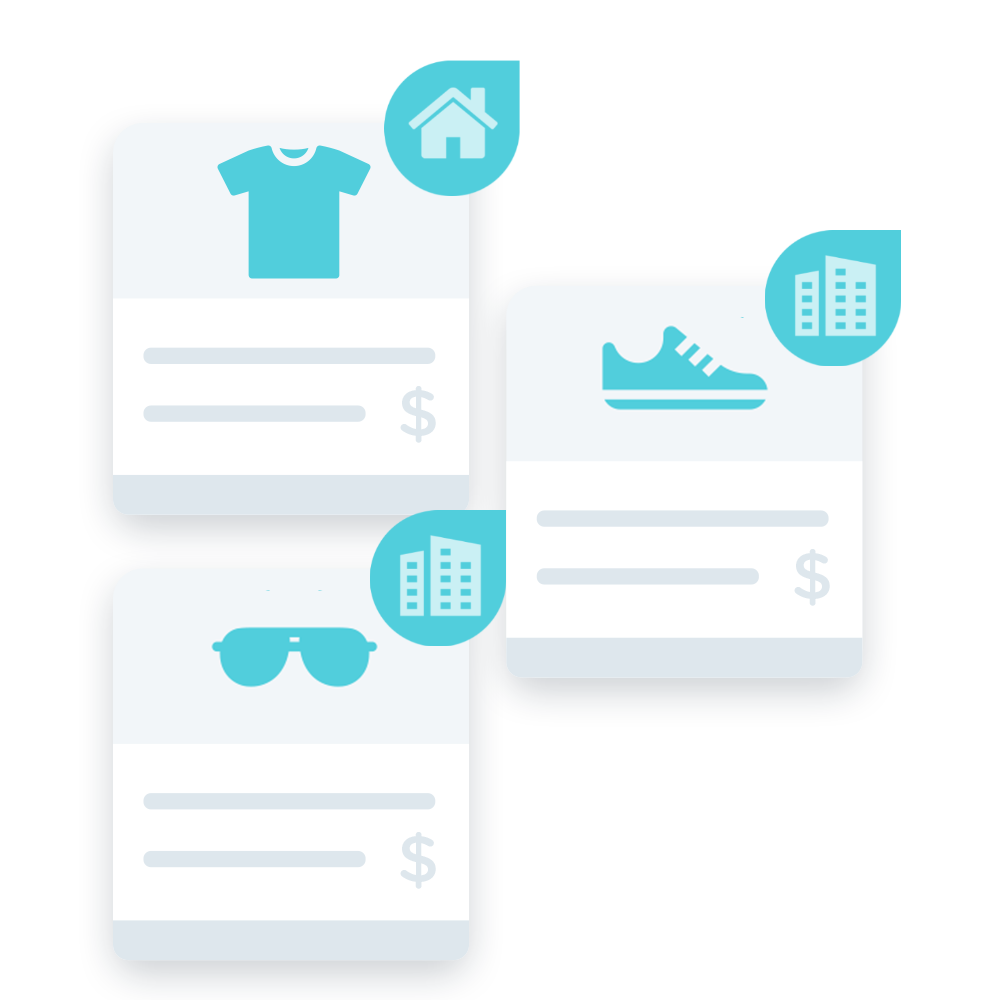 Sell to individuals and / or to companies
Manage segments of customers and configure specific settings for each group: products available, prices or discounts, payment method and logistic options.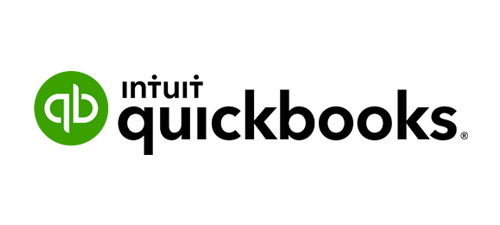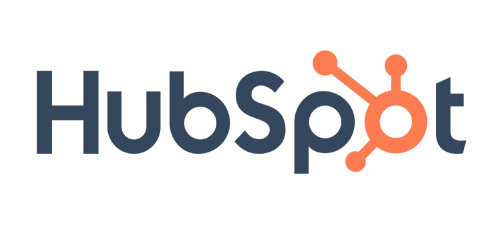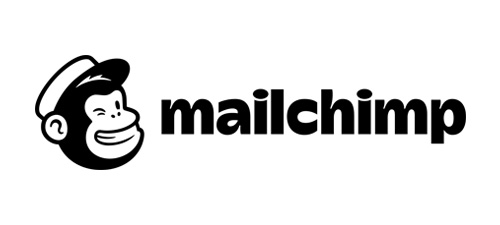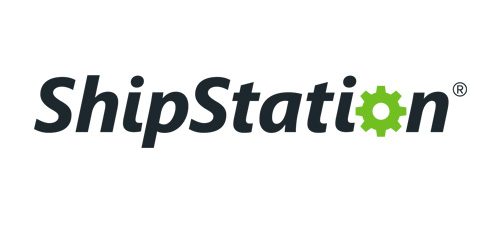 Integrate your operations
Automate your processes by integrating your existing technology solutions (ERP, POS, CRM, PIM, Logistics, Accounting, etc.)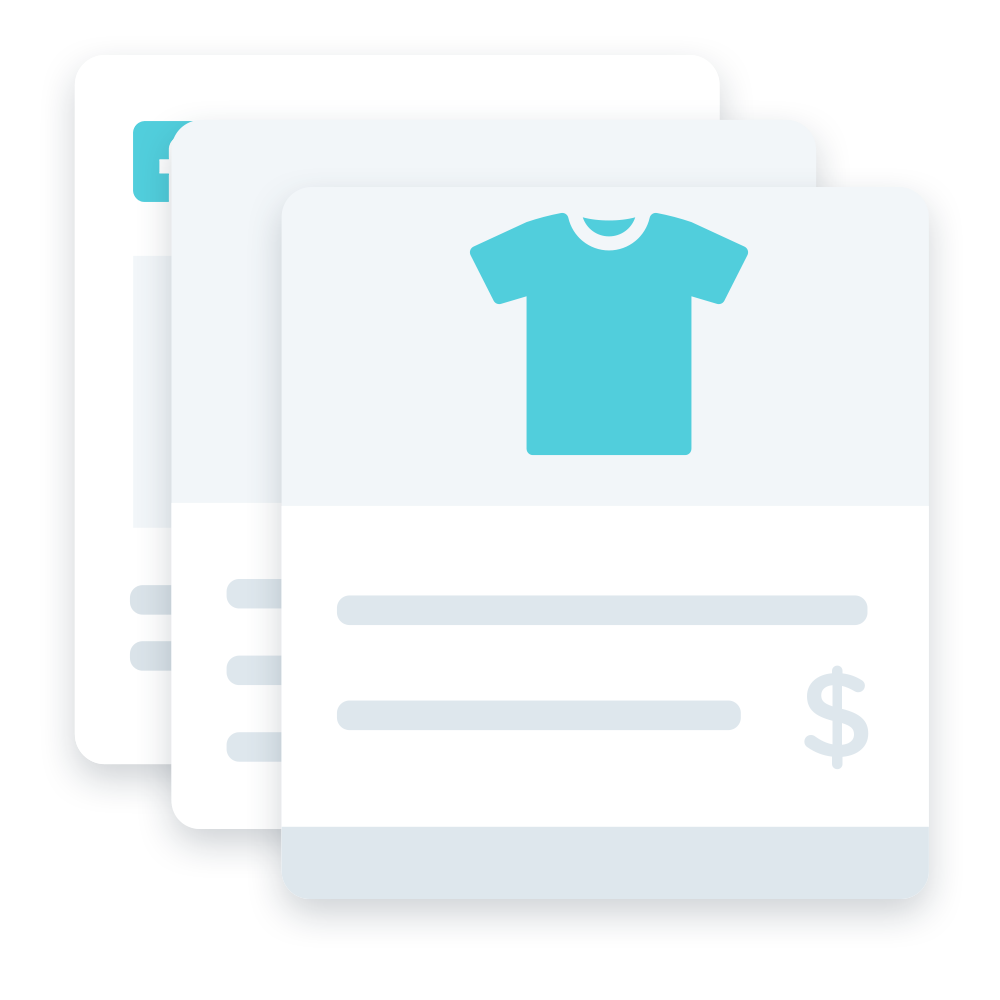 Manage Your Business Effectively
With our many interconnected modules and components
Laboratoire Dr Renaud est un chef de file de la cosmétologie depuis plus de 55 ans. L'entreprise (100% québécoise) s'appuie sur la recherche et l'innovation afin de rester à l'avant-garde avec des produits hautement performants.
Tell us about your project, we will explain how dvore can help you achieve it.